The recent US Jobs Report has been released and it shows very positive numbers for Donald Trump.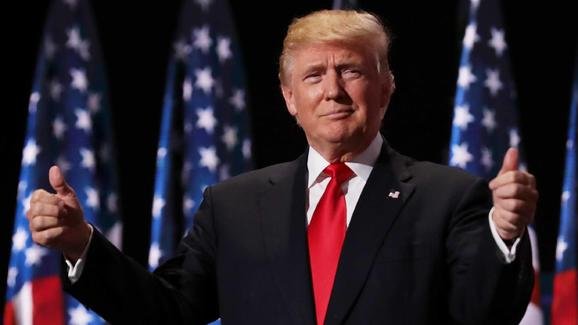 Donald Trump has been touting statistics that reveal that his policies and advocacy for more protectionist legislation has helped out unemployment numbers, especially to black Americans. The Unemployment rate fell, overall, from 4.8%, when Donald Trump was first inaugurated, to 3.8% (present day). This is a very successful win, and Donald Trump has been trailing behind Obama's job numbers by a decreasing deficit. Donald Trump does seem to be on track to having a strong economic comeback.
The main issue with these numbers is the labour participation rate, which has fallen from 62.9% (Since Trump's inauguration day) to 62.7%. Unemployment has dramatically fallen, but that statistic doesn't include people who have been looking for work for more than a year, or who have stopped looking for work all together. It's not so reliable, but the labour participation rate shed's some light on how the media can manipulate a particular narrative.
— Luchiano (@ese_cholito) June 1, 2018
Donald Trump has been making some rash economic and militaristic moves, and its having a toll on the entire marketplace. Stocks may boom, but jobs numbers only show so much, the economy is stagnant at this point. The CPI (inflation rate) and the GDP growth has not been showing strong growth for the US economy, and these labour participation rate numbers are worse than Obama's numbers. Time will tell if this turns around.